My Rocket League Bot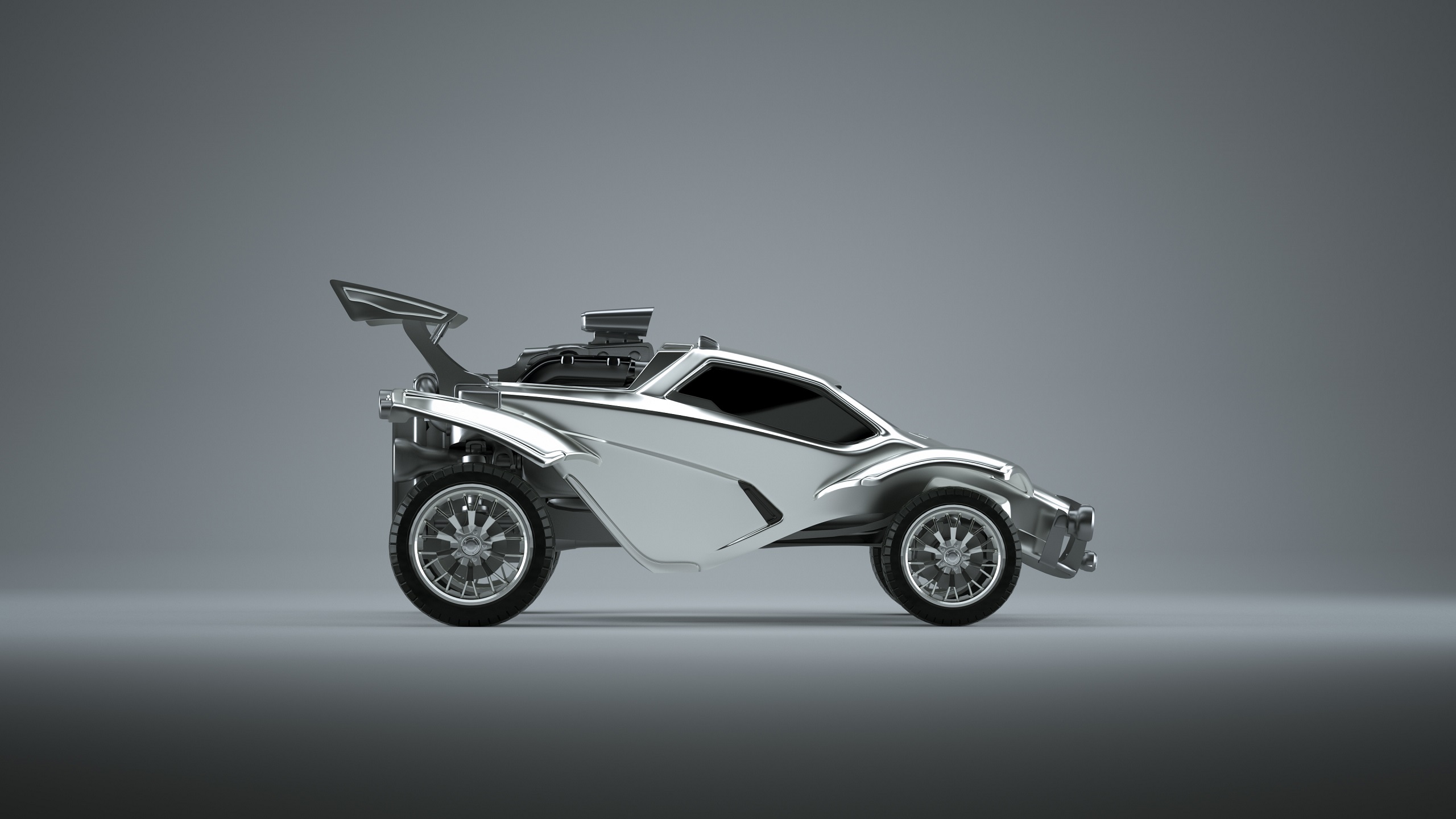 Motivation for this project
In recent years I have spent much of my free time playing Rocket League. I have found it to be a game of never ending complexity and skill which has kept me involved for a number of years. I stumbled upon this reddit post a year ago and began my journey. Today, there is a rich rocket league bot creating community with their own subreddit and discord channel.
Since I discovered Rocket League Bots many improvements have been made to make setup and creation easier than ever before. I highly recommend checking it out.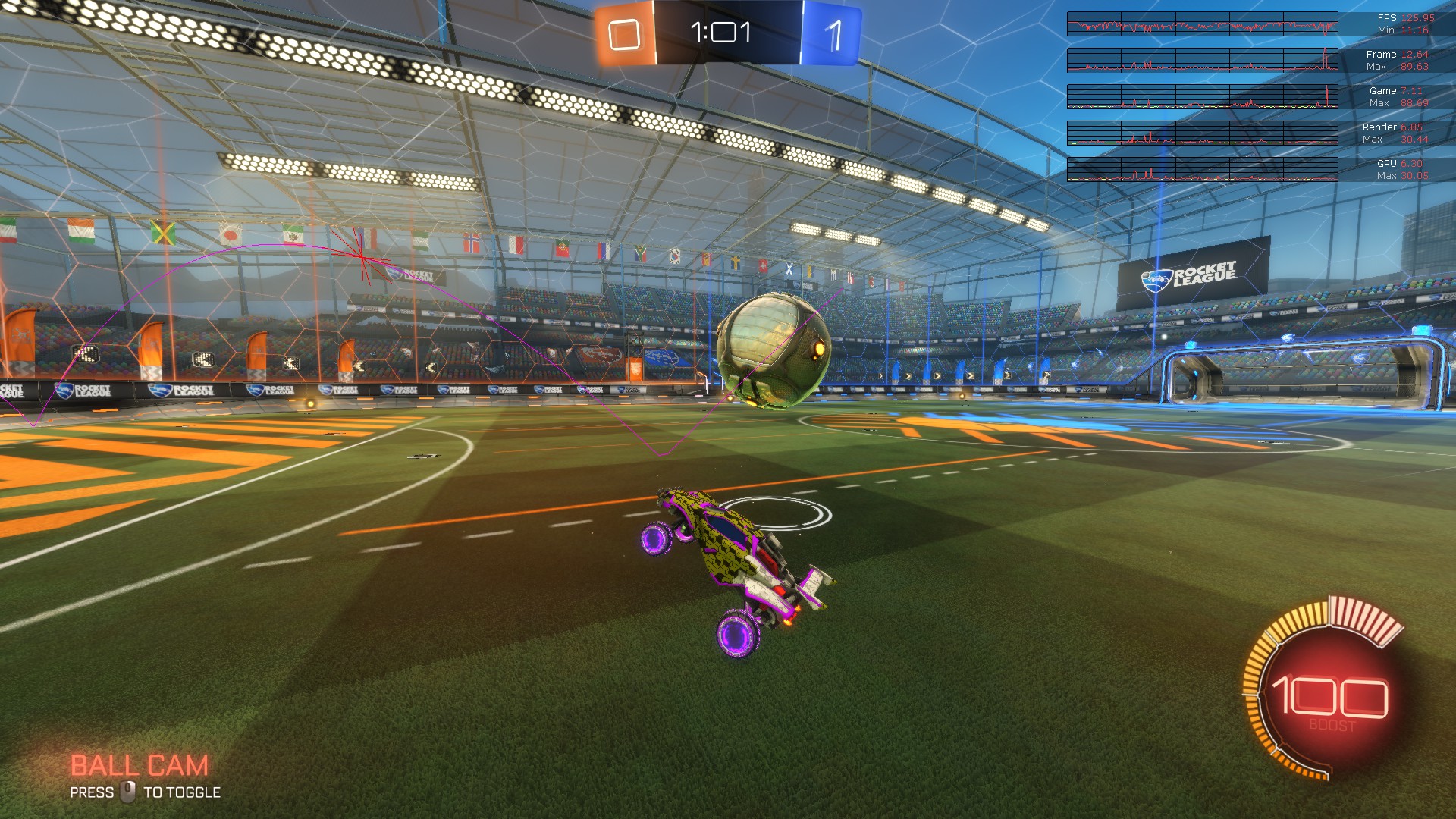 Check out this slick ball bounce prediction line in purple.
Why make Rocket League Bots?
build a personal project to put on your resume
learn or solidify Linear Algebra concepts

vectors
physics in 3D world coordinate system (position, velocity, acceleration)
matrix transformations (mainly translation and rotation)
projections

use tools to affect game state, render lines for ball predicitons, and more
meet others who share love for game bots
---